Wall Drug Store: An Oasis for Sturgis Rally-goers
– By Wall Drug Store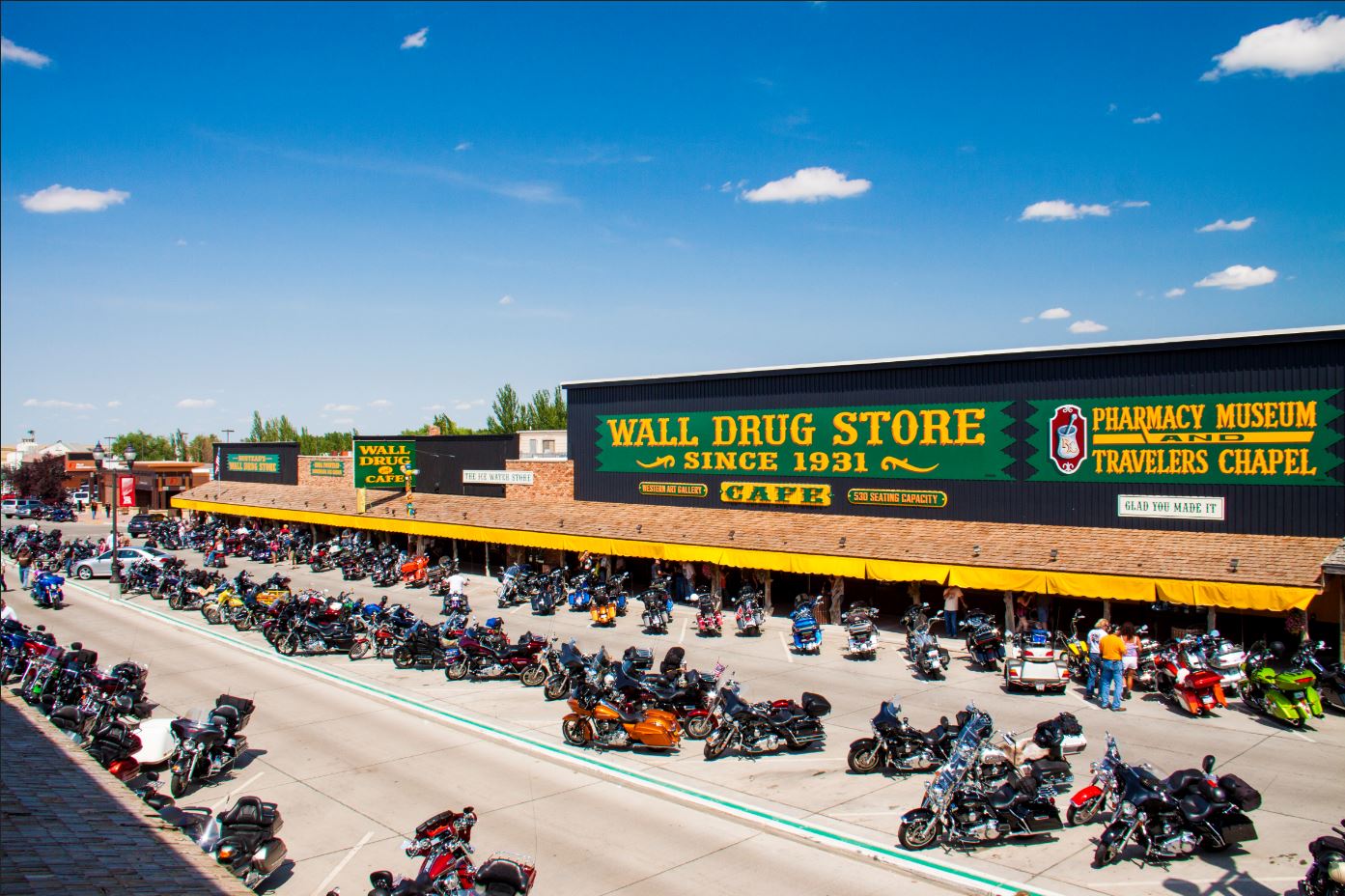 When the summer heat has you beat on your way to or from the 81st Sturgis Motorcycle Rally in Sturgis, SD, Wall Drug Store is your personal oasis to relax and recharge before you hit the road again! Our folks have been welcoming motorcyclists to our store in Wall, SD for decades –dating back all the way to the very first Rally! Conveniently located along I-90, our location couldn't get any better, just miles away from the scenic Badlands National Park, under an hour away from Rapid City, and less than 80 miles away from the famed town of Sturgis.
Perhaps you brought along a friend (or twelve) on your journey to the Harley heaven that is the Sturgis Motorcycle Rally. No matter who you brought along, we're confident in saying that we've got a little bit of something for everyone. For those heading to the area for the first time or for those of you who haven't quite had a chance to come see us, here are some highlights to pique your interest: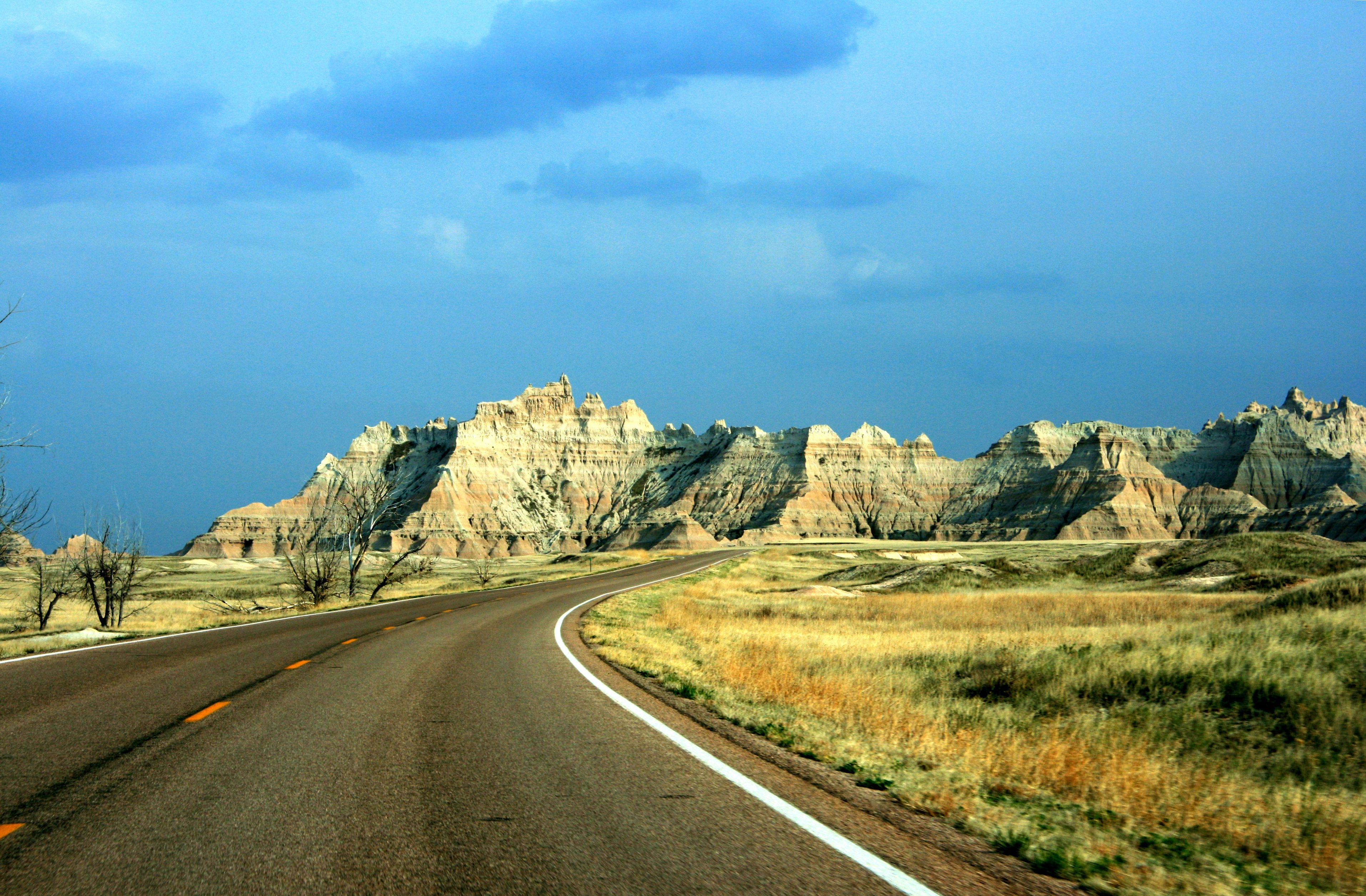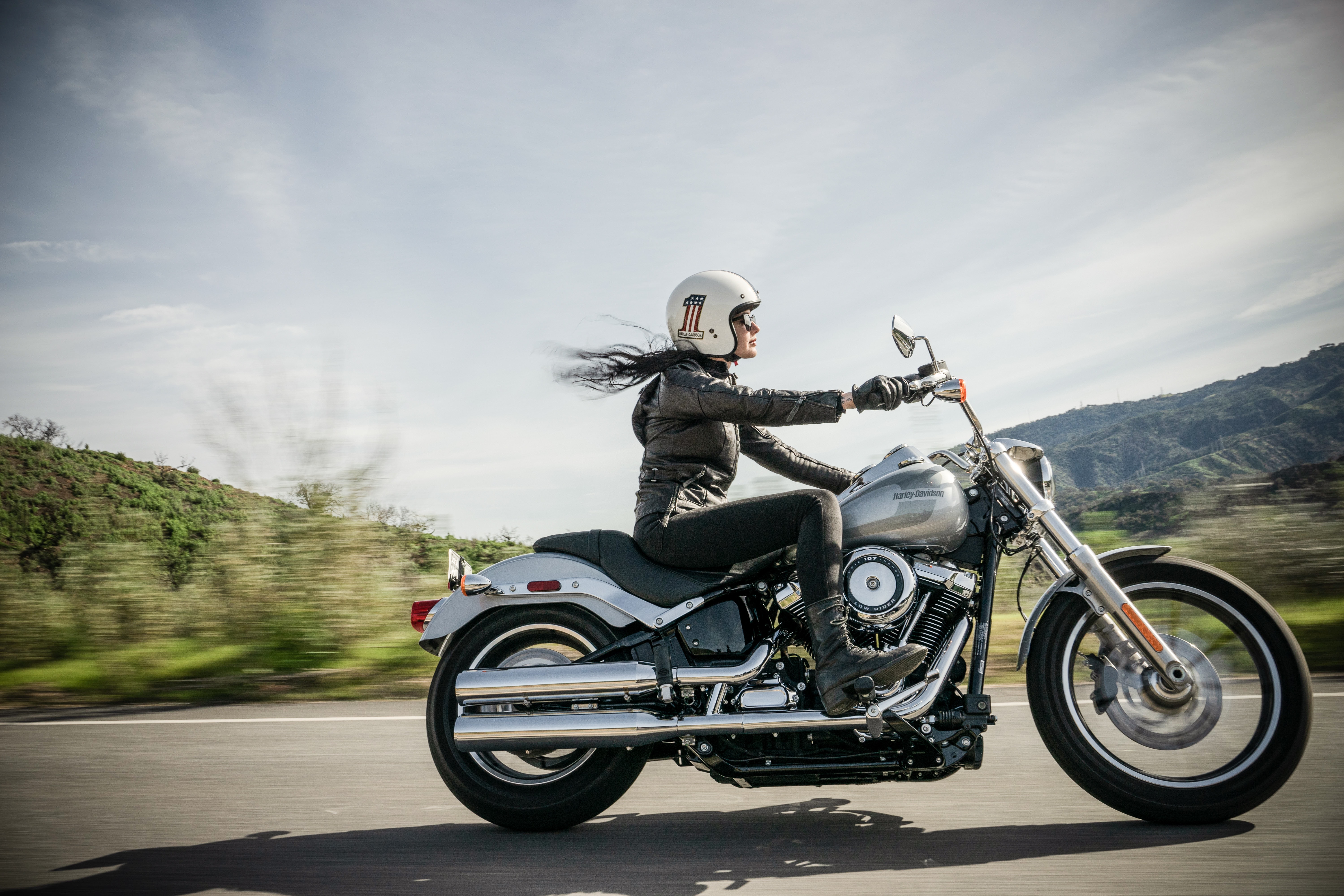 Free Ice Water
This one goes without saying if you've spent time driving the Interstate and Highways in and around Wall. Wall Drug Store is quite well known for our history of providing free ice cold water to anybody who stops by to visit. More on that here. Hot summer days plus leather is a recipe for overheating, so we're happy to welcome motorcyclists with a refreshing means to cool down.

Delicious Food
After a long day of cruising the interstate, Badlands, and the Black Hills, you're certain to need a bit of a pick-me-up before you journey to your destination for the night. Whether you're staying in Wall, the Black Hills, or anywhere in between, we've got delicious snacks, drinks, and hearty food to keep you going. Don't believe us? Simply try one of our world famous homemade donuts and you'll know we mean business! If sweets aren't quite your thing, we've also got an abounding menu of savory meals at our Western Art Gallery Restaurant, including popular favorites like our legendary hot beef sandwiches and buffalo burgers. We've had motorcyclist visitors-turned-longtime-friends who continue to return to Wall Drug Store every single year to enjoy delicious dining.

An Inimitable Ambience
The Wall Drug Store visitor experience is like no other in that you never know what you'll find around every corner (unless you've got a map of course)! Not many other attractions can say they've got a larger-than-life Jackalope statue or an abounding collection of authentic western art that tells the story of our region's wild past. From The Country Store & Fudge Shop to The Traveler's Chapel and iconic Wall Drug Back Yard, you'll find solace in having an opportunity to disconnect from the world around you as you enjoy the company of fellow motorcyclists, travelers, and locals.

Convenient Shopping and Shipping
From the moment you step foot in Wall Drug Store, you'll be teleported to a land of retail bliss with gift options for your kids, friends, neighbors, boss, and more! Traveling with limited space? Don't worry! We offer shipping on all of our wares so that you don't have to worry about the burden of traveling with precious objects that might be breakable or oversized. Much like you, we understand the value of comfort and convenience, so we're happy to ship your new treasures to your home without any fuss.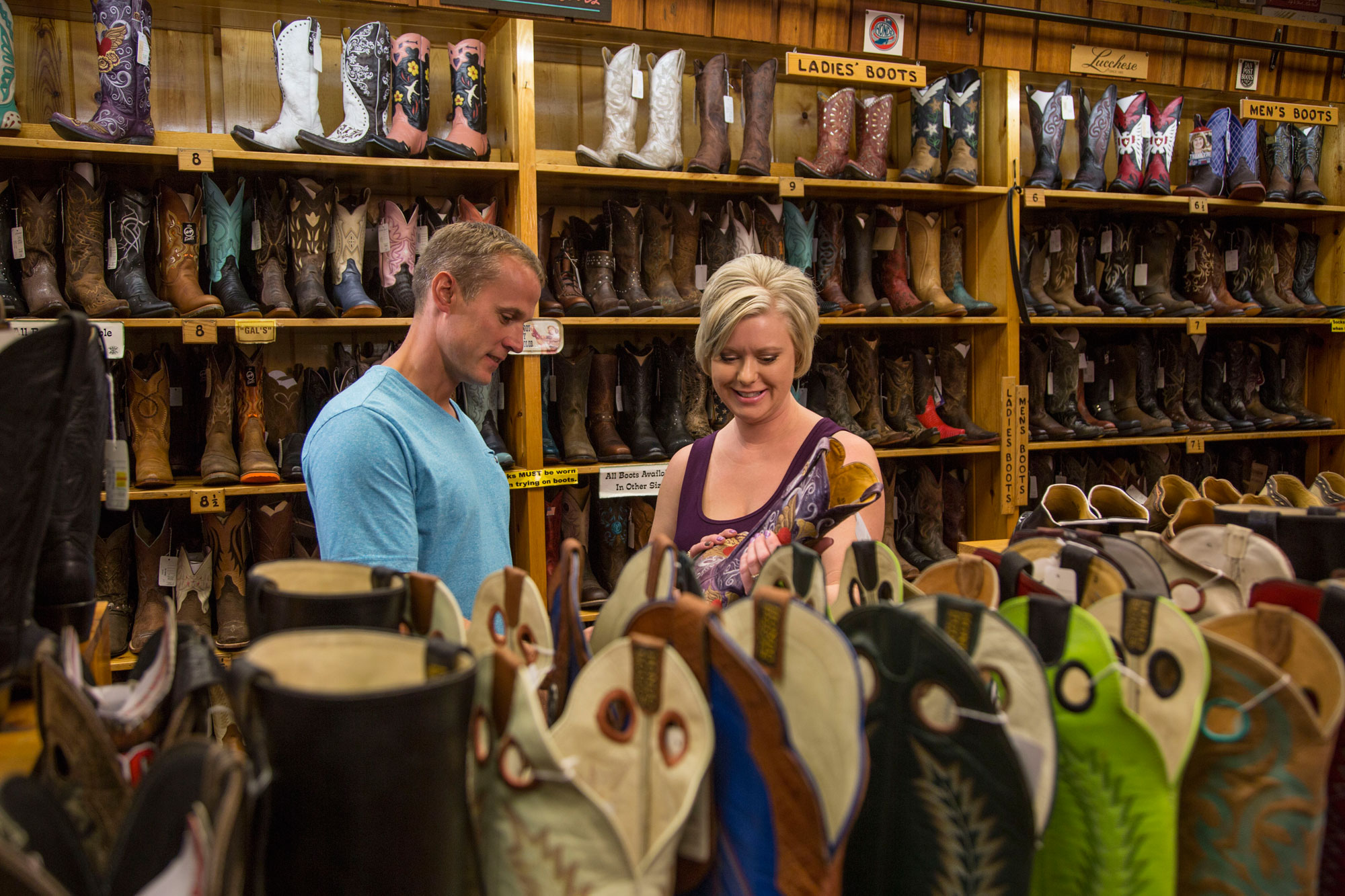 You'll Love the Town of Wall, Too!
One could easily spend an entire day exploring Wall Drug Store – and many of our visitors do! However, we're confident that you'll also love the entire town. With great dining, shopping, and learning opportunities sprinkled throughout – it's no wonder Wall has been referred to as the Heart of American Tourism! You can learn more about Wall here.

-
No matter how long you're in the area for the 81st Sturgis Motorcycle Rally (August 5 – 14), we hope you'll consider including a trip to Wall Drug Store in your travel itinerary. We'd be delighted to have you. Until then – ride safe!
---
Last Modified: